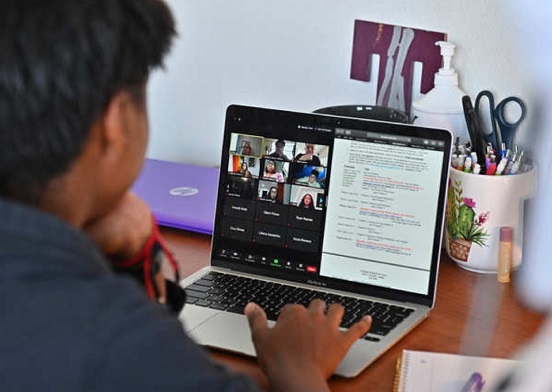 OnLine Speech Therapy …
Affordable Speech Therapy from anywhere –
No travelling, No Waiting Rooms, and No Time Wasted!
Therapy offered for your convenience from the comfort of your home.
From toddlers to adults. Therapy sessions are tailored for your special needs. We ensure the sessions are engaging and interactive. Our tailored solutions produce results for people of all ages and conditions.
Sessions are held over Zoom or Microsoft Teams. Additional exercises are provided to simulate face to face therapy. Sessions are scheduled to your convenience. Teletherapy can be conducted over a PC, cellphone, tablet, iPad.
See what the American Speech-Language-Hearing Association (ASHA) has to say about the use of teletherapy to enhance the speech therapy experience and the therapy benefits :