Does my child need speech & language therapy? [Complete Check-List]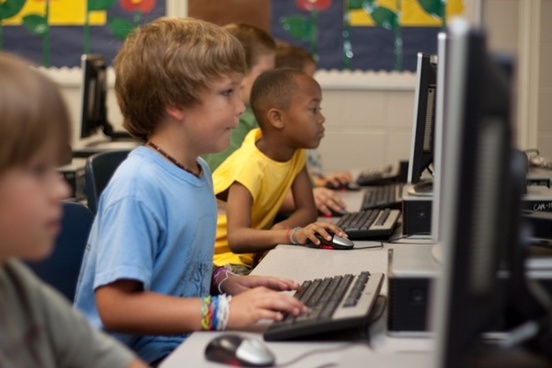 Does my child need speech & language therapy? [Complete Check-List]
Teachers and parent are the first interaction that the child encounters. The teacher is also in daily contact with the child. So, the teacher is ideally placed to identify any speech, language and auditory processing problems. This article explains what the teacher or parent should identify in a child to recommend the child for speech and language therapy.
To assist with the process, the article provides a list of competencies that the teacher can identify and based on this, the teacher can recommend the child for speech therapy. This article covers the following areas: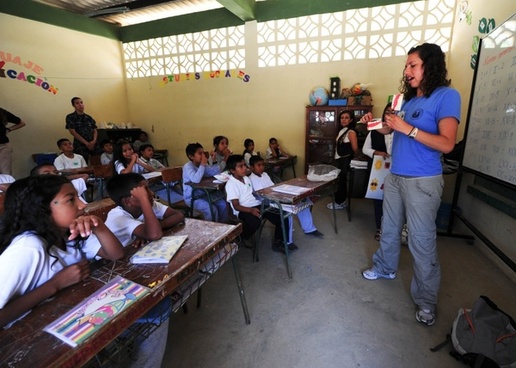 1. Recommend a child with these Speech difficulties
Does the child present with the following difficulties:
Articulation errors – This affects classroom communication and learning.
Sound substitutions – e.g. thumb = fum, red= wed
Lisp – This affects intelligibility of /s, sh, th, ch, sl, sp etc./ sounds and words which include these sounds
Tongue tie – This affects speech clarity.
Stuttering – This affects verbal interaction, communication and reading.
2. Recommend a child with these Language difficulties
A) Oral and written expression
Does the child present the following difficulties during classroom activities:
Difficulty with oral expression and formulating sentences
Sentences contain grammatical errors
Doesn't understand the sentence tenses e.g. present, future and past
There are errors with irregular plurals e.g. mice = mouses
Errors with past tenses- regular /irregular e.g. write = writed
Uses simple simples that require extension
Written expression is simple and is either linked with limited conjunctions / joining words or none
Problems with written expression tasks such as news, jumbled sentences, creative writing, transactional writing
B) Receptive / comprehension / understanding of language
Unable to follow simple or two part instructions
Forgets parts or entire instructions easily
Difficulty comprehending language concepts
Experiences challenges extracting key words from messages
Poor integration or sequencing of story events
Challenges with summarizing a story
Difficulty with word problems and concepts in maths
C) Vocab
Has limited vocab and knowledge of words
Has problems with understanding meanings of words that impacts reading and spelling
Poor understanding of antonyms, synonyms, homonyms
Word retrieval difficulties
Doesn't understand ambiguous sentences, idioms or puns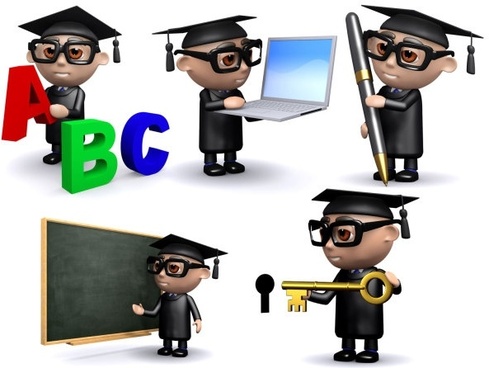 3. Recommend a child with these Auditory Processing difficulties
Mishears words and sentences
Behaves as if a hearing loss is present even though hearing is normal
Difficulty with hearing speech when background noise is present
Problems with understanding rapid or accented speech
Makes articulation errors that have an acoustic than developmental basis e.g. bed = ped
Frequently asks for repetition e.g. huh, what?
The child appears to be distracted and inattentive
Reaches auditory overload quickly
Poor short memory
Limited immediate memory e.g. map skip letters when copying form the board
Poor working memory – unable to interpret and act on instructions
May struggle with memory for numbers , letters etc.
Easily forgets linguistically loaded instructions that contains concepts
Unable to recall chunks of information
Reaches auditory overload quickly
Is able to repeat an instruction correctly but doesn't understand the instruction
Cannot always relate the auditory to visual e.g. what heard to seen
May experience problems with multi- modality tasks e.g. drawing a picture from verbal instruction
Problems with discriminating between words and sounds which might result in letter and number reversals
May experience challenges with sequences e.g. instruction not carried out in correct order.
Poor auditory closure abilities, i.e. Unable to fill in missing information
Processes information slowly which could either be accurate or inaccurate
Problems with reading comprehension tasks
4. Recommend a child with these Reading / Spelling difficulties
Poor knowledge of phonemes
Poor association of sounds and letters
Reduced phonological awareness for analysis of words into syllables
Confuses sounds in spelling tasks e.g. ban = bam
Omits sounds in words e.g. string= sting
Limited knowledge of spelling rules
May experience challenges with phonics, blending & word attack skills (synthesis)
Difficulty with identifying and generating rhyming words
Poor auditory analysis e.g. cow + boy
Letter reversals
Substitutes words that are normally similar when reading e.g. discussion = decision
Problems with recall and application of spelling rules
Experiences challenges applying rules to segment words to read
Able to read but doesn't understand what is read.
Conclusion
The above check list is extremely comprehensive. However, if you have encountered other tell-tale signs, please post them in the comments below and we will consider for inclusion in this list.
Once a problem area is identified, the teacher should recommend the child to a speech therapist for a speech therapy assessment. A speech assessment will highlight all areas of concern. A speech therapy program can then be designed to fulfil these gaps and rectify the problem.
See the speech therapy services that Nishara Mooruth provides to assist these children.
Nishara Mooruth also provides on-Line speech therapy.
A great source of learning is the ABCmouse on-line learning program for kids. The one great aspect of this program is that the program provides progress reports which can be monitored for improvement in the child's learning. Below is the link to a free 30 day trial. Hopefully you will not be disappointed. Once you try the product, it would be great to know your child's or your comments.