10 Signs that you need a hearing test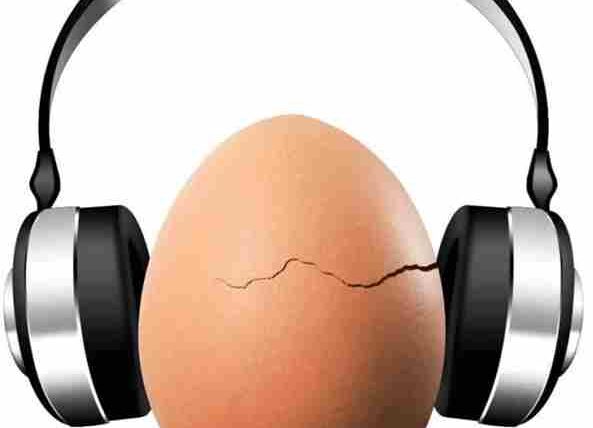 10 Signs that you need a hearing test
Worried about your hearing?
Concerned you may be experiencing a hearing loss?
You have come to the right place.
Our experienced audiologists will assist you find the right solution for you.
First let's establish whether you do have a problem.
Here are 10 Signs that you could be experiencing a hearing loss and require a further hearing test to identify the problem you may be experiencing :
Do you turn up the sound on the television / cell phone. This is a fairly easy one to spot as you can actively see whether you are increasing the sound.
Do you have difficulty following a conversation when two or more people are talking at the same time.
Are you twisting your neck / body to hear
Are you struggling to understand speech – you may find that people around you mumble or speak too softly.
Are you missing calls, doorbells or alarms
Do you find yourself asking people to repeat themselves?
Are you talking too loudly. This typically occurs since you cannot hear yourself speak
Do you find it difficult to hear when there is lots of background noise.
Do long conversations leave you drained and tired.
Do you experience a ringing sound in your ears? Tinnitus, or a ringing sound in the ears, especially after exposure to very loud noises can be a warning sign of hearing loss.
In most cases, hearing loss occurs at a slow gradual pace over a few years and hence you may not notice that you have a hearing loss. It is typically a co-worker, friend,  spouse or other family member who points out the deficit, so make sure you take note when someone mentions you are having difficulty hearing. Sometimes, you need to be that friend and if anyone you know has a hearing problem, you should also guide the person to seek advice.  Hearing loss is a health problem that can be easily detected. There are many options available for treatment. 
If any 2 of the above sounds like you, you should definitely come in for a hearing screening test.
Read all about the Audiology / hearing solution we offer.
Nishara Mooruth offers the hearing aids from these Hearing aid Partners